Release 2023.02.0 - What's New
---
Release 2023.02.0 - What's New
This document is intended to provide you with the information and details about the new features and important changes in the 2023.02.0 release of RapidIdentity Cloud.
Notable Enhancements and New Features:
Updated Default Colors and Default Logos in Portal:
Beginning with the 2023.02.0 release, new RapidIdentity tenants will be created with new Identity Automation brand colors as the default. All customer tenants will be updated with new default Identity Automation logos.
Both the default brand colors and default logo updates only apply to customer tenants that have not configured their own logo or color settings.
Affective with the 2023.02.0 release, tenants created with or after this release will have the following default colors:
Default Primary Brand Color, #053446, is used in the Module Selector area in the Page Header and Primary Buttons


Default Secondary Brand Color, #1B6B97, is used in the Logo, Search and Profile areas in the Page Header

RapidIdentity Tenant Administrators can still set their own Primary and Secondary colors under Configuration > General > Appearance and un-checking the Use Default Colors selection box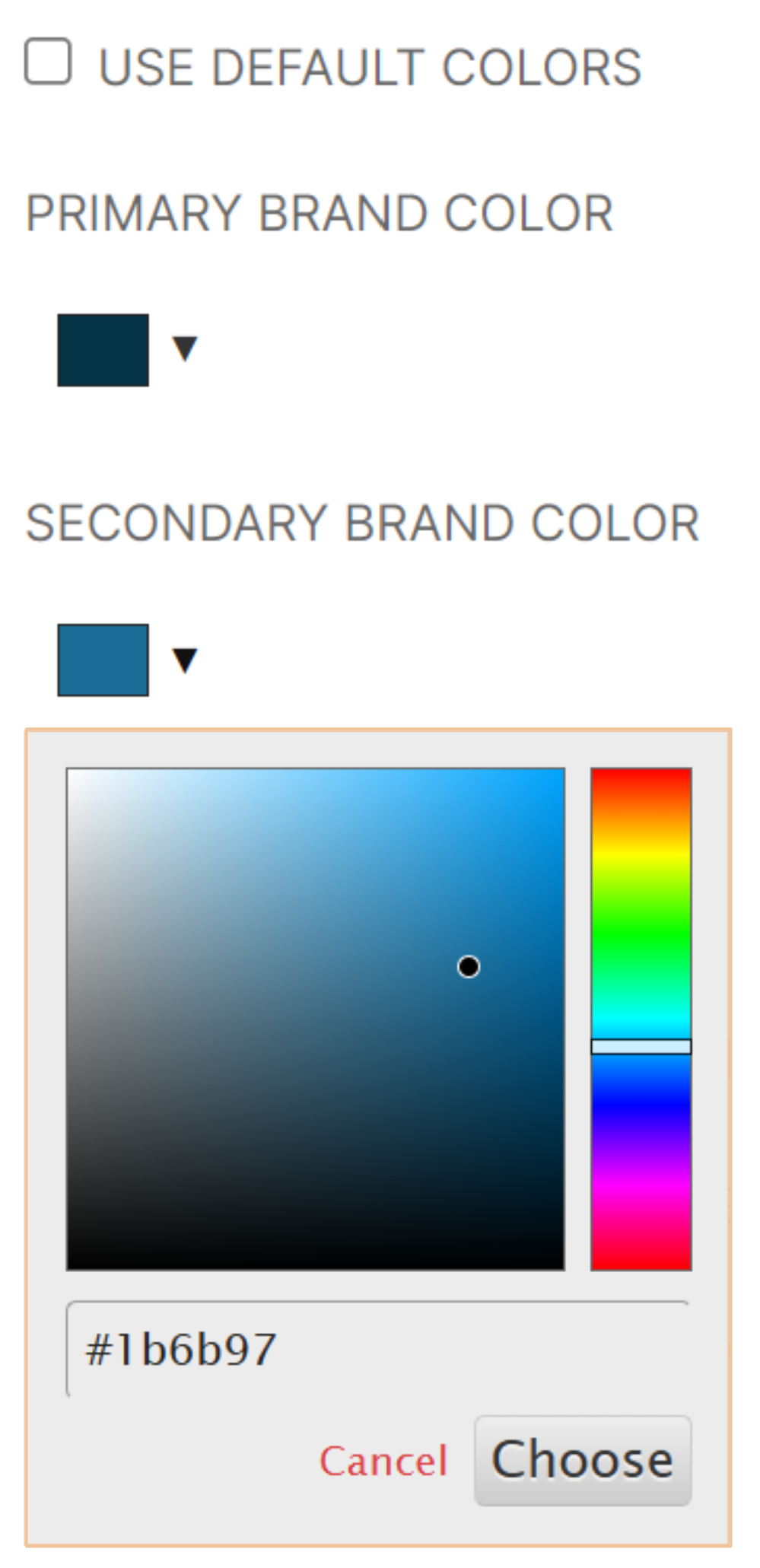 Also affective with the 2023.02.0 release, all RapidIdentity tenants will have updated, default, Identity Automation and RapidIdentity Cloud logos:
Default Wide Logo


Default Narrow Logo


RapidIdentity Cloud Logo

Notes:
Only RapidIdentity tenants created with or after 2023.02.0 have the updated default brand colors. RapidIdentity tenants created before the 2023.02.0 release will continue to use the previous default brand colors.

All RapidIdentity tenants will have updated default Identity Automation wide and narrow logos as well as the updated RapidIdentity Cloud logo.

RapidIdentity Tenant Administrators can configure their own wide and narrow logos and primary and secondary colors.
New Actions Topic in Insights: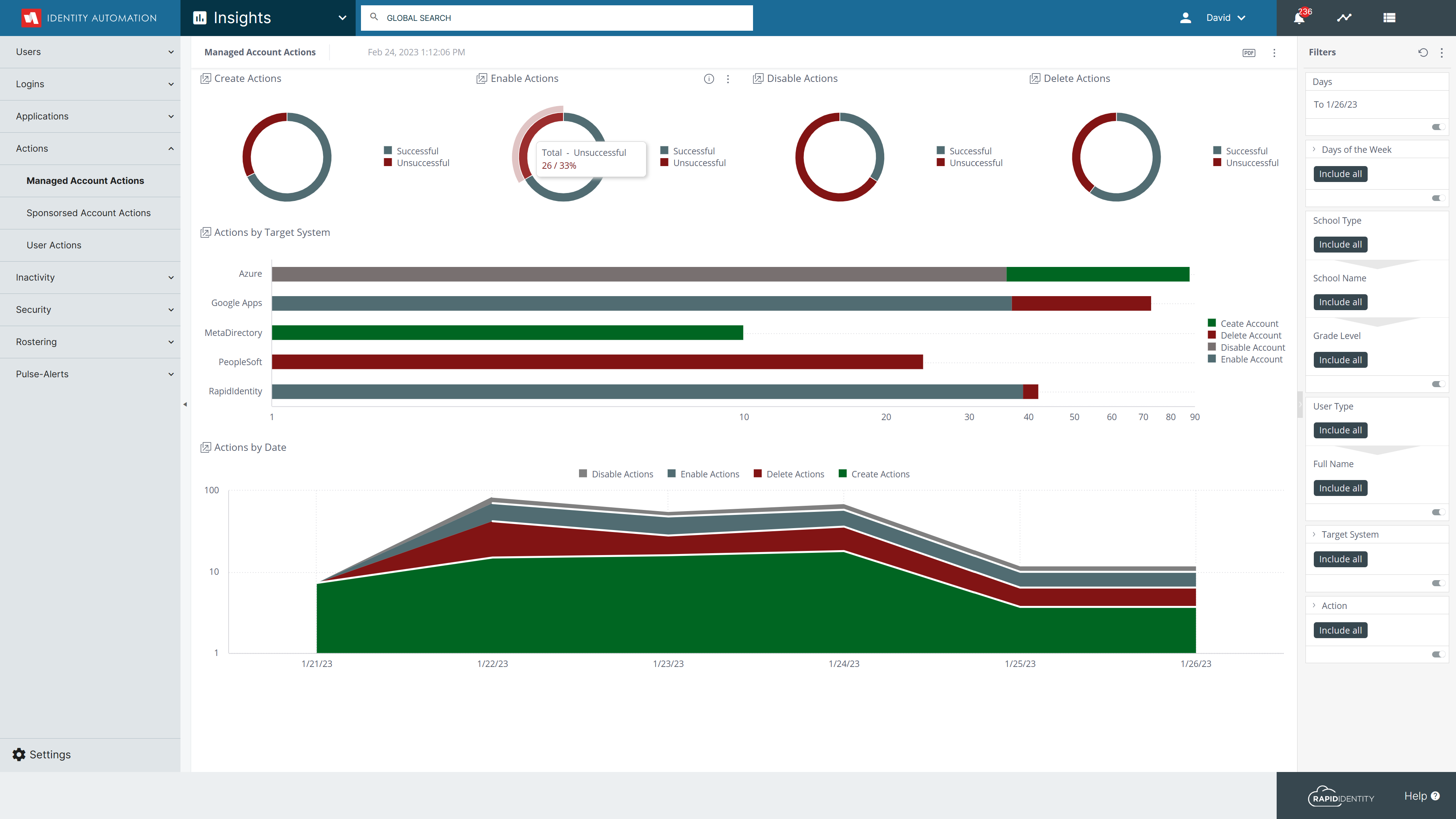 Portal Navigation Enhancements:
Added kebab menu and context menu support to Configuration (SSO Portal, System, and Security), Roles, and the Reports Module to improve useability.

Enhanced Integration with DUO Universal Prompt:
Added option to Bypass "Proceed to Duo" to the DUO configuration in Authentication Policy setup, so administrators can have more control over the user experience when using DUO Universal Prompt as an authentication method.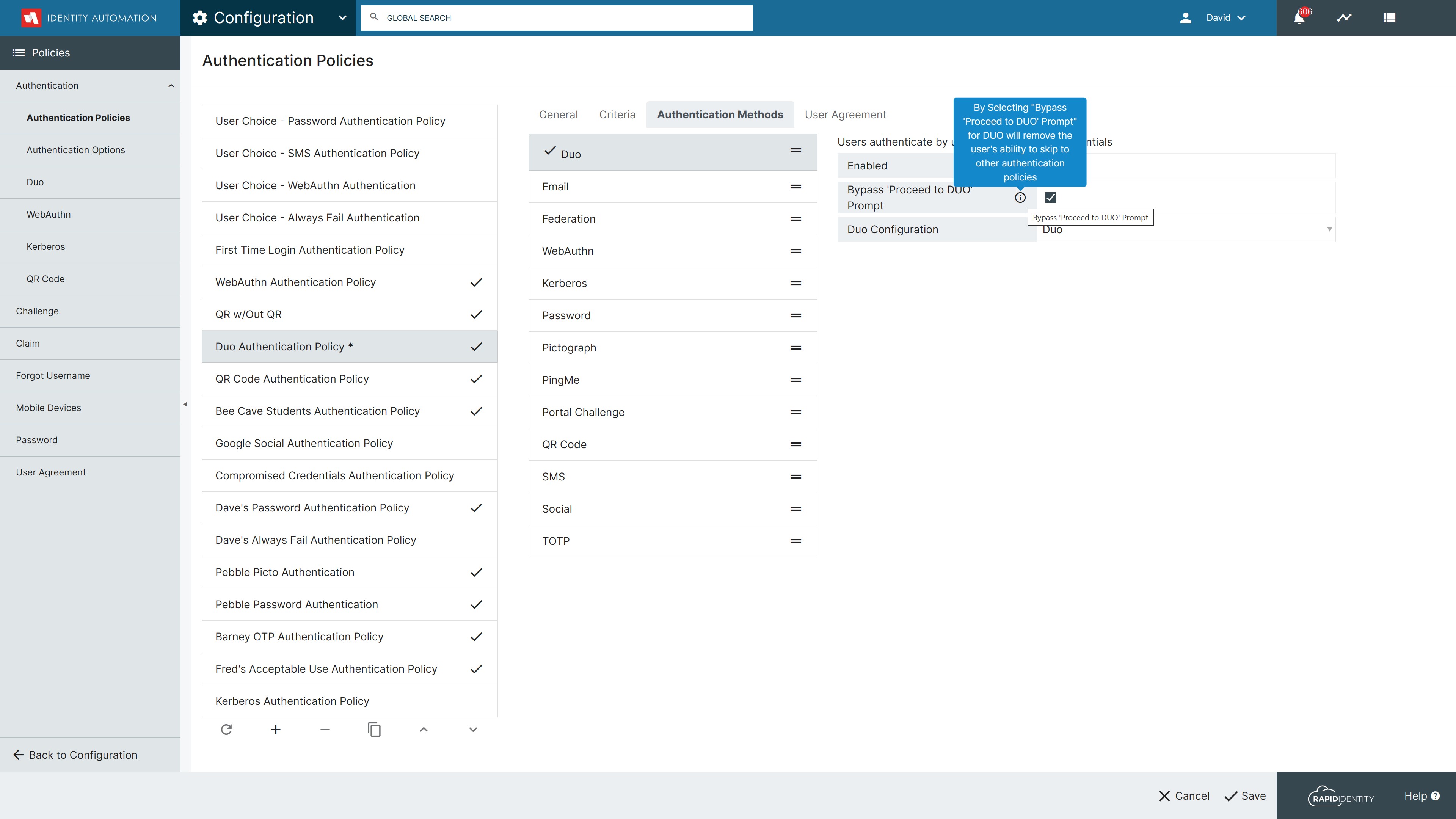 SSO Portal Renamed to GO! View:
The SSO Portal configuration area in Portal has been renamed GO! View to reflect the relationship between Personas and the RapidIdentity GO! iOS application for iPhone and iPad devices.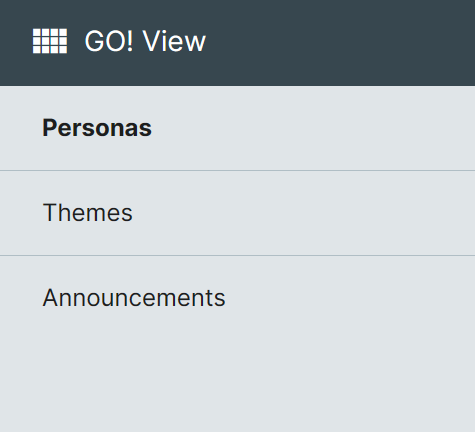 Directory Updates:
Added the Last Password Reset date attribute to the directory so it can be displayed in delegations.



---
Was this article helpful?
---
---
What's Next