Student User Guide
08 Aug 2022

1 Minute to read

Contributors
Student User Guide
Updated on 08 Aug 2022

1 Minute to read

Contributors
---
Student Classroom View User Guide
To access and use RapidIdentity Classroom View as a student or learner, follow these simple steps.
Note
Your environment may look different or have different options, depending on the system settings the Administrator has configured for your web or mobile experience. Some of these options may not be available.
Log in.
Your administrator will send you an email or a text message with a link to your account. This email or text should include a username and a password to use when you first log in, and any further login options can be set up after the first time you enter that information.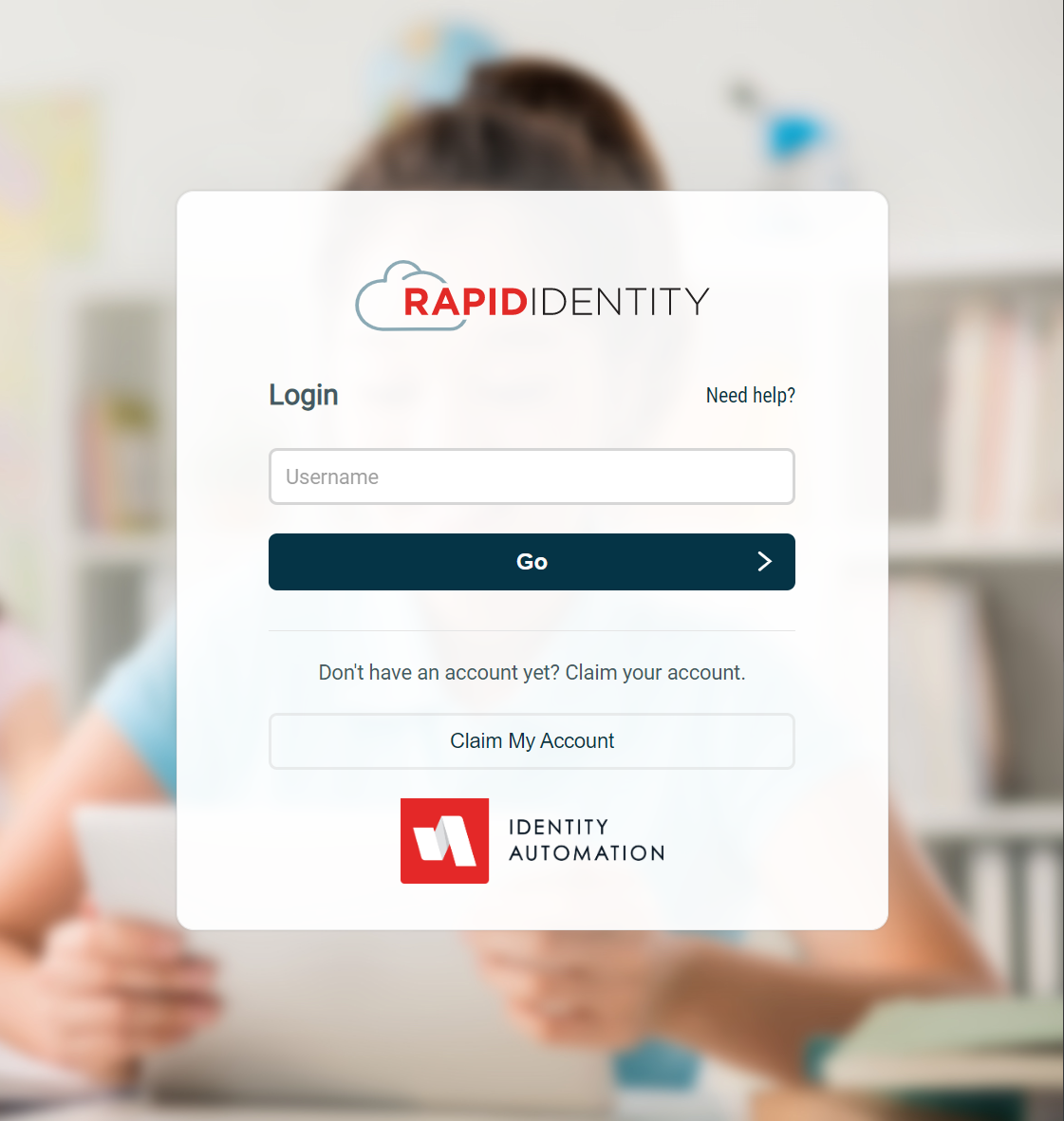 Set Preferences.
If you want to view your Portal in Dark Mode, or with smaller or larger icons and text, access the settings in the dropdown menu.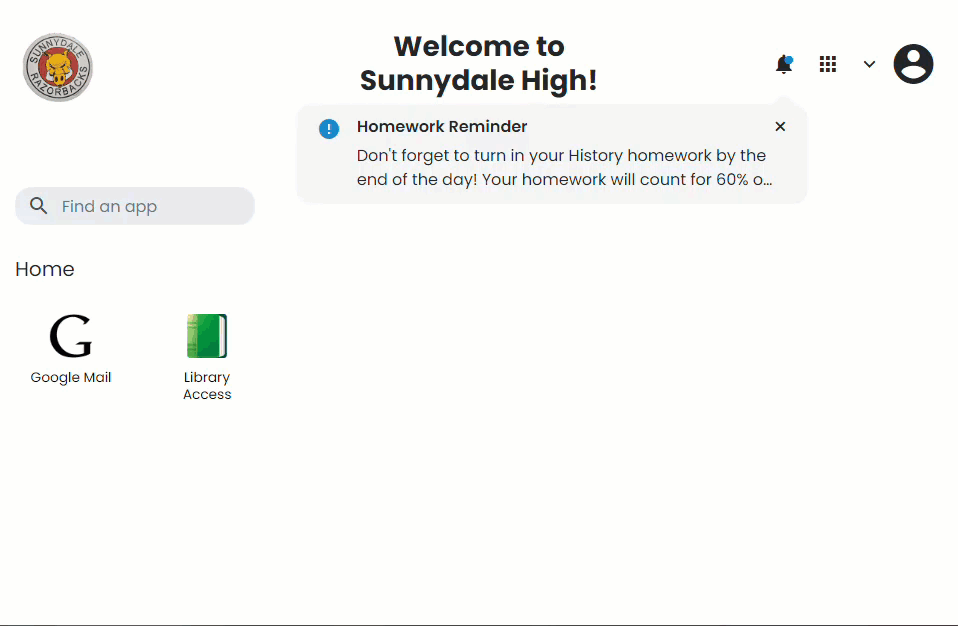 Set Favorites.
There should automatically already be applications set up in your Dashboard, but to include any programs that you need to get to that aren't already there, click the waffle icon next to the user icon at the top of the screen and go to the App Directory.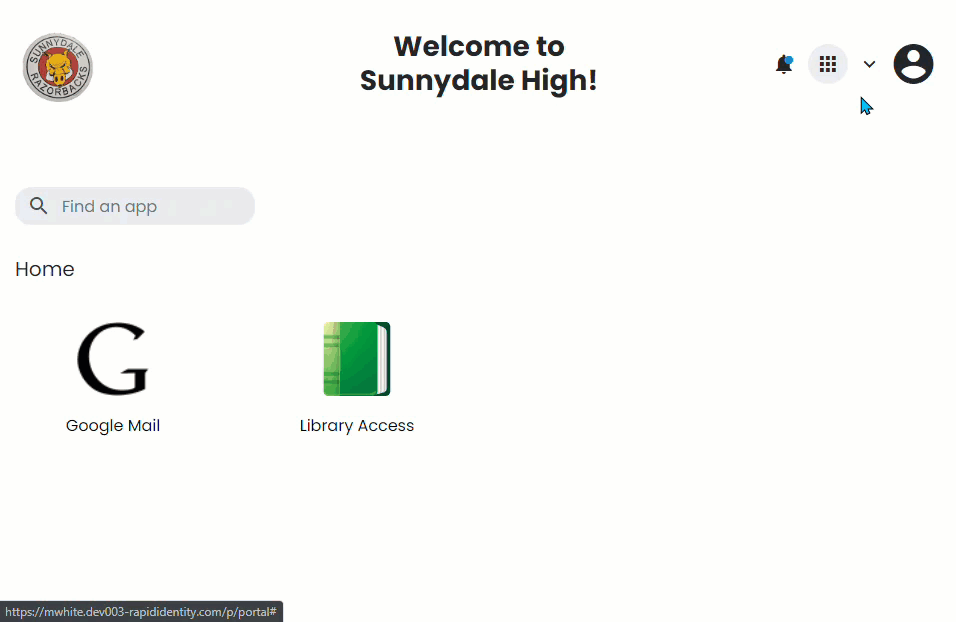 Access Applications.
During the day, you will need to click the icons for different applications to access them. This will send you to the program without you having to enter a username or password again.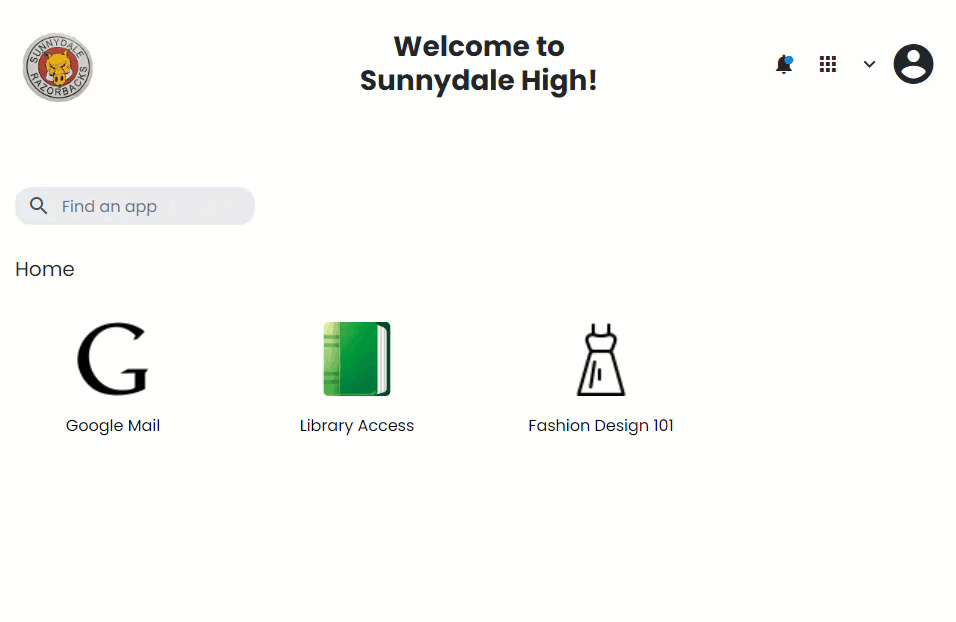 ---
Was this article helpful?
---
---
What's Next