The Ideas Area is where you can share ideas with other RapidIdentity Customers and RapidIdentity product managers.
All ideas are reviewed and evaluated for future inclusion into the product roadmap.
To post your idea or vote on others ideas:
Click on Ideas on teh top menu br of help.rapididentity.com


Login to the Support Portal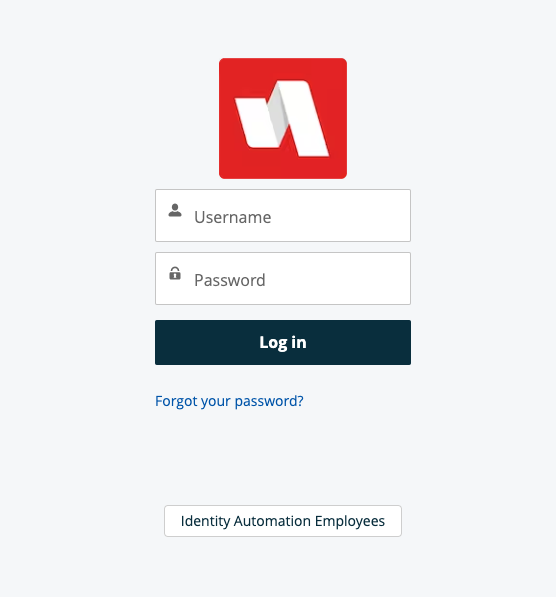 Use the Post Idea button to post a new idea and the voting buttons to vote on existing ideas.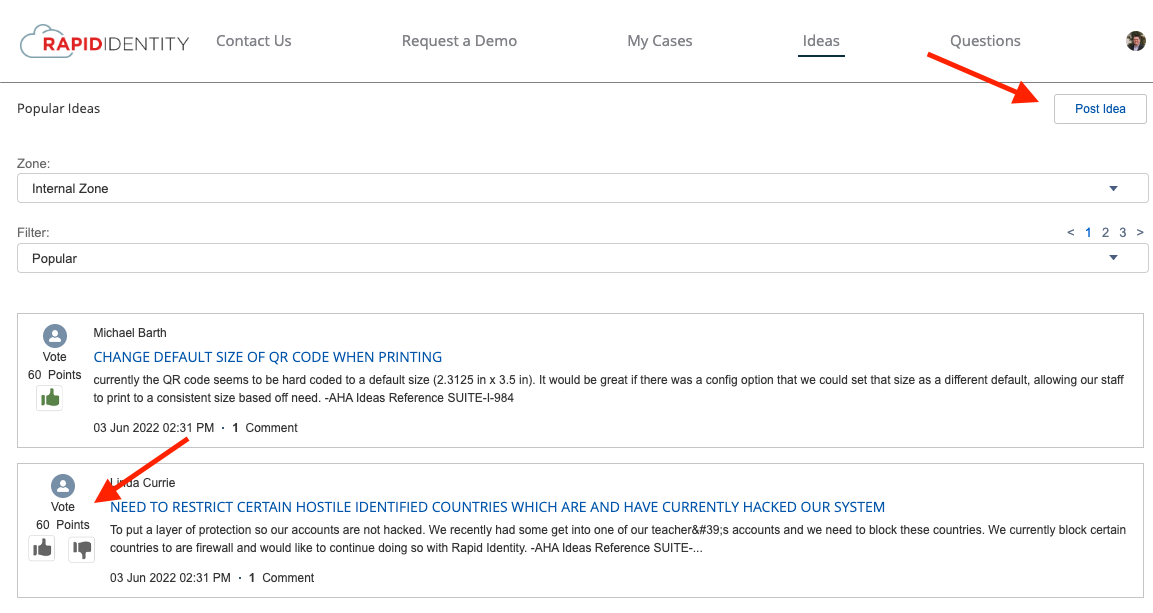 ---
Was this article helpful?
---
What's Next