How do I know what my RapidIdentity Exchange Agent is connecting to
22 Sep 2022

1 Minute to read
How do I know what my RapidIdentity Exchange Agent is connecting to
Updated on 22 Sep 2022

1 Minute to read
---
Share feedback
Thanks for sharing your feedback!
The RapidIdentity Exchange Agent can be used to connect to both On-Premise Exchange servers as well as Office365.
How do I know which one I am connecting to and in what action sets it is used?
You will need to search all actions in your Connect Action Sets that reference either openOffice365Connection or openExchangeConnection.
openOffice365Connection in use means you are connecting to Office365
openExchangeConnection in use means you are connecting to on-premise Exchange
You may have both types of connections running as well
Open The RapidIdentity Connect Module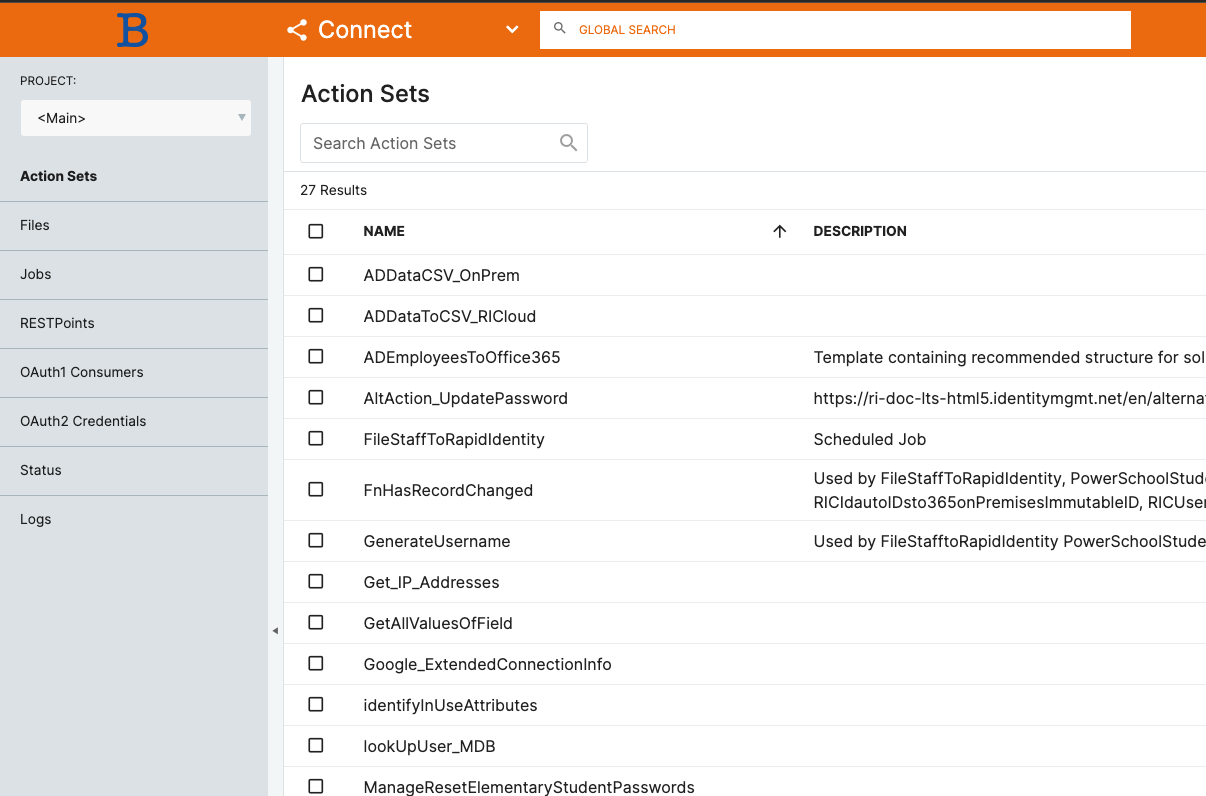 Type openOffice365Connection or openExchangeConnection in the Search Action Sets box and hit Enter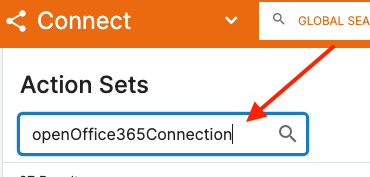 Click the box for Match actions and this will show you the action sets that currently use that connection. If you do not see any Action Sets you are not using that type of connection
---
Was this article helpful?
---
What's Next