RapidIdentity Webinar Series
Identity Automation is excited to offer a Webinar series on the RapidIdentity Cloud solution. All upcoming RapidIdentity webinars can be viewed here.
---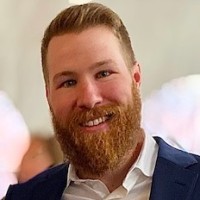 Topic: People Module - Delegations
Kevin Satterfield
Description: We will explore the People Module in RapidIdentity Cloud with a specific focus on delegations. Some topics that the presenter will cover include Profiles, creating and editing Delegations, enabling Actions, and using the "Proxy as" feature.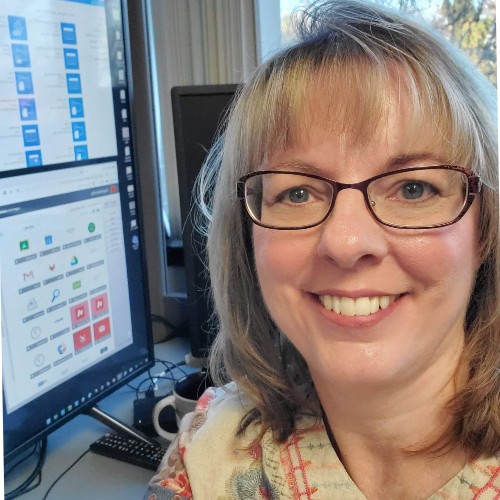 Topic: People Module - Settings
Rieland Kaseman
Description: Managing user settings is an important part of RapidIdentity Cloud. In the People Module, we will explore the settings for challenge questions, passwords, MFA policies, access controls, account claiming, and wildcard searches.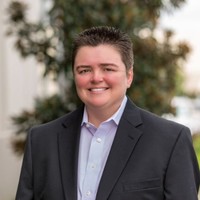 Topic: People Module - Sponsorship
Melissa Bayless
Description: Sponsored Accounts in RapidIdentity Cloud provide flexibility and security for users created outside of the source systems. In this session, we will focus on the attributes, settings, and templates in the People Module that help Admins with their key sponsorship tasks.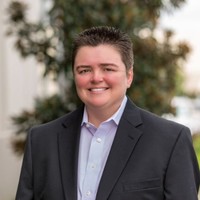 Topic: OnPrem vs Cloud
Melissa Bayless
Description: Understand the different between our legacy On-Premise product and RapidIdentity Cloud. We will explore the types of RapidIdentity implementations, database configuration, attributes and schema, and cloud only features.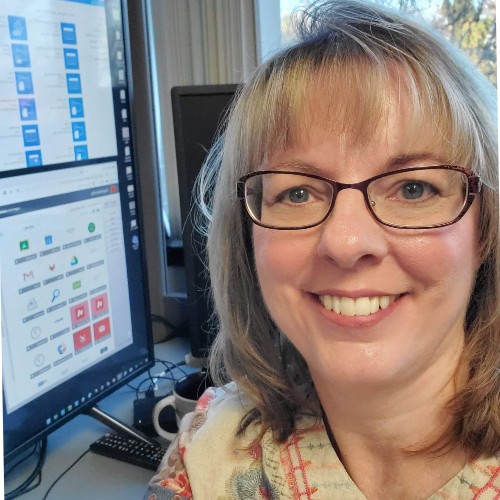 Topic: Roles Module
Rieland Kaseman
Description: The Roles module manages access and security groups across different systems, like RapidIdentity, Active Directory/AzureAD, O365, and Google Workspace. Learn how roles can be used, how to create them, and how to manage Role memberships using static and dynamic rules.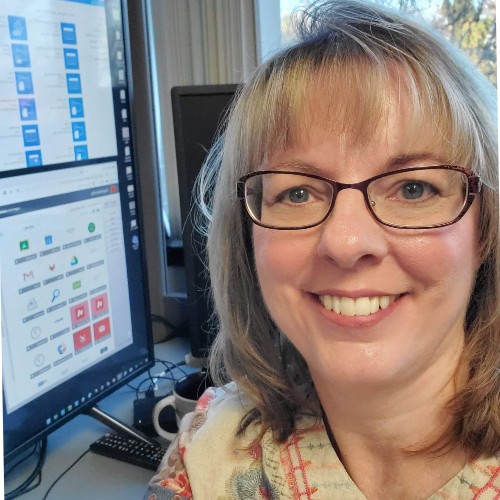 Topic: LDAP - Writing your Dynamic Filters
Rieland Kaseman
Description: LDAP filters can be used in many places in RapidIdentity, including Roles, Policies, Applications, and People Delegations. Learn some tips and tricks for writing LDAP filters.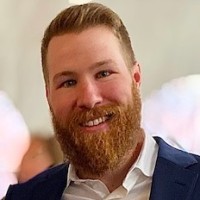 Topic: Authentication Policies - Deep Dive
Kevin Satterfield
Description: Understand the general use of Rapididentity as an Identity Provider (IdP) with Federation Partner configurations. We will cover best practices for two-factor authentication/Multi-Factor Authentication (MFA).
---
Was this article helpful?
---
What's Next